A wide range of innovations
In just a few clicks access videos, technical data sheets and robotics scenarios.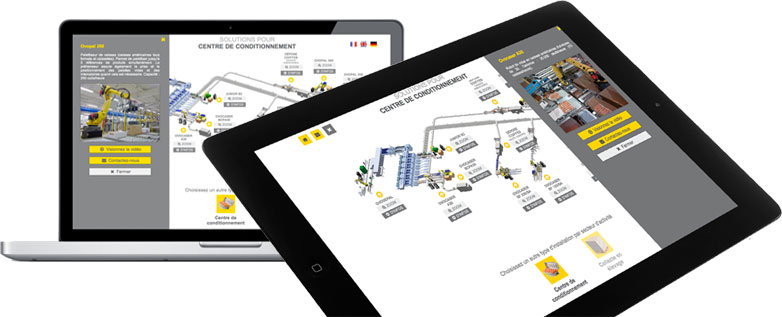 THE Ovoconcept specialty
ROBOTISATION
R & D - Get ahead to bounce back stronger
Our Design and Engineering Office's objectives: to improve existing equipment and consider new ideas to develop new products in order to meet our clients' requirements and adapt to the market. The priorities of productivity and proximity to our clients, as well as anticipation of market developments are often the origin for creative ideas which, after hours of consideration and discussions, lead to the first 3Ds. Then come the prototypes, the first tests, the modifications, all leading to a new product. Ovoconcept, always a step ahead in new product research and development!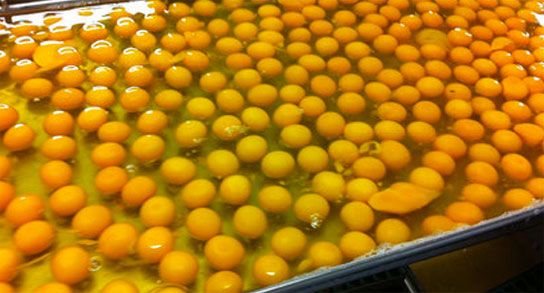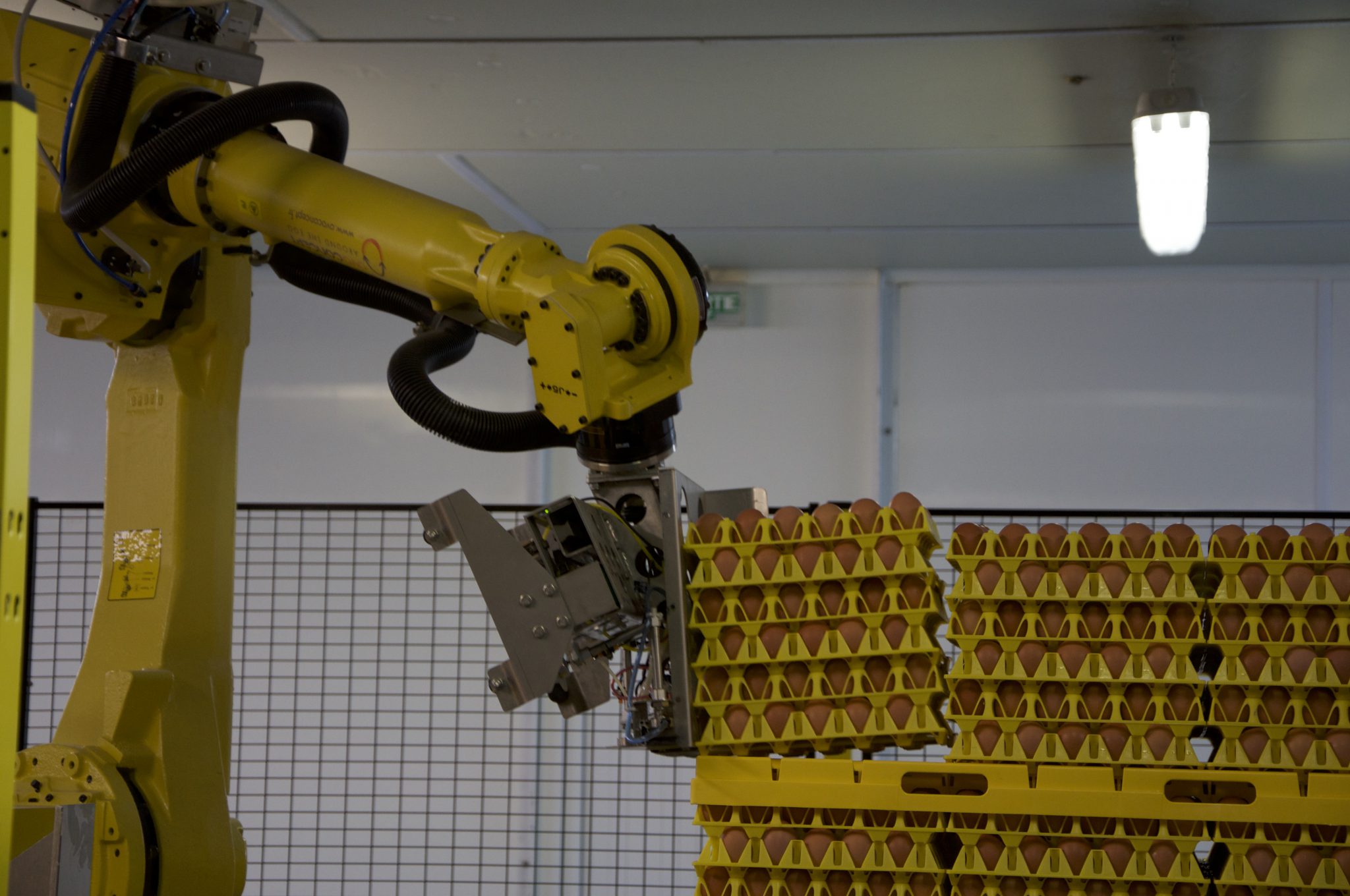 Innovation at the heart of the action
An innovation never happens by chance! Cooperation between our clients, our sales team and our Design and Engineering Office has enabled Ovoconcept to produce 12 innovations in 12 years and file 2 patents and registered designs. Innovations such as the "Junior" robot, simultaneous placing in open-top cases and palletisation or the Ovomulticaser reflect this close collaboration. Thank you to our clients for always pushing us further to offer them customised innovative solutions !
News/Focus on products/Our second-hand equipment
Second-hand equipment
We sell an egg grader with electronic weighing system, model Sime-Tek Minigrad 6.5 with a capacity of 6.500 eggs/hr. (year 2020) En savoir plus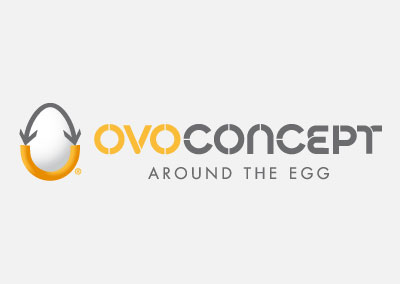 Looking for agents
We are looking for agents, if you are interested in selling our products, don't hesitate to send an email at contact@ovoconcept.fr En savoir plus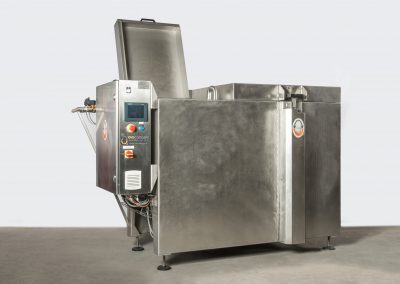 Matériel en occasion
Nous vendons une emballeuse de ferme Moba modèle Mopack 100, capacité 36.000 oeufs/heure, avec empileur Nous vendons une laveuse d'alvéoles plastique par batch modèle Ovobatch LA1500, année 2012, capacité 1500… En savoir plus